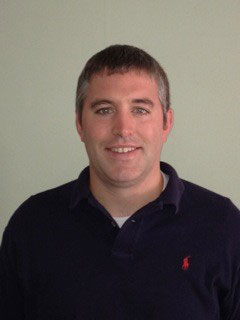 Ryan H. Linn, DMD
Dr. Ryan H. Linn, D.M.D. was born and raised in the Williamsport Area and attended Williamsport Area High School where he graduated in 1997. Dr. Linn attended Lycoming College in Williamsport, PA and earned himself a B.S. degree in Biology in 2002.
Dr. Linn received his dental training at Temple University School of Dentistry in Philadelphia, PA and earned his D.M.D. in 2006. He completed a 1-year General Practice Residency at St. Joseph's Medical Center in Reading, PA.
Since graduating from dental school in 2006, Dr. Linn has completed more than 700 hours of continuing education. He currently resides in Williamsport with his wife and child. Dr. Linn loves traveling, cooking, and the outdoors.
Office Hours
Tuesday: 10:00 am – 7:00 pm
Wednesday: 8:00 am – 2:00 pm
Thursday: 8:00 am – 5:00 pm
Friday: 8:00 am – 2:00 pm